What is a Prototype for a New Product
If you're thinking about developing a new product, you have to understand the process. So what is a prototype for a new product? Here's what to know.
Read More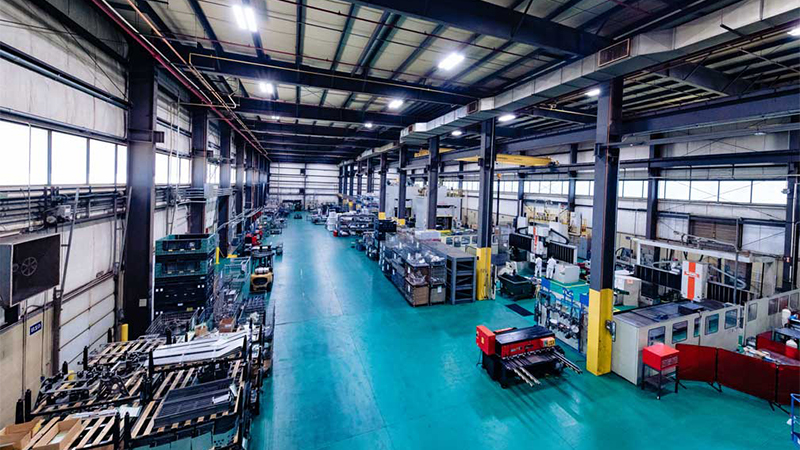 Meet Your Manufacturing Needs With Mass Production
Achieve a high precision rate while lowering your manufacturing costs. Explore how Hidaka USA, Inc. helps you meet your manufacturing needs with mass production.
Read More
7 Signs of a Great Prototype Manufacturer
Before starting any product line or brand, prototypes are one of the most important parts. Learn how to find a solid prototype manufacturer here.
Read More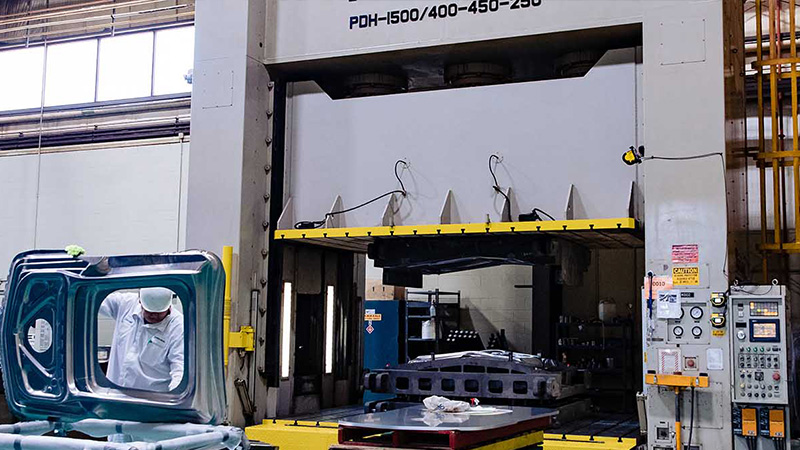 A Complete Guide to Prototyping Manufacturing
Are you looking to manufacture your newest prototype? Click here for a complete guide to prototyping manufacturing that will lead you in the right direction.
Read More
A Guide to the Sheet Metal Stamping Process
Sheet metal stamping is the process of turning sheets of metal into useful parts or components. Click here to learn more about this process.
Read More
What You Should Know About Prototype Development
You have a genius idea that you want to bring to life. But first, you need to develop a prototype. Here's what you should know about prototype development.
Read More
Why Prototype for Automobiles?
Are you curious about the role of prototyping in the automotive industry? Here's everything you need to know about automotive prototypes.
Read More
How to Go From Prototype to Production
So, you've made your prototype. Now what? Learn how the production process starts from prototype to mass production here.
Read More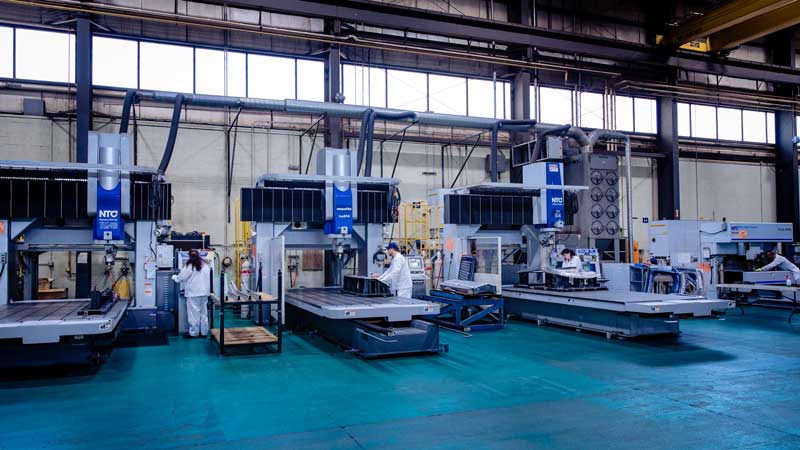 How To Choose a Prototype Manufacturing Service
Are you ready to turn your first model into a legitimate prototype? Read on to learn more about how to choose the best prototype manufacturing service.
Read More